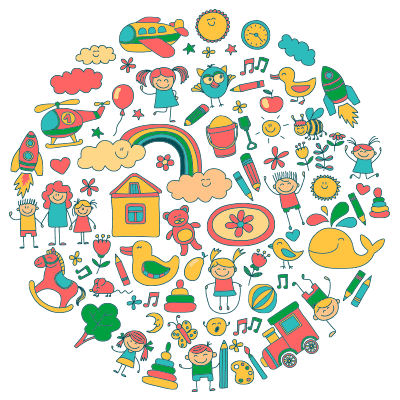 Welcome to KinderCrescent
KinderCrescent is a family run nursery and was established by Sharon & Yvonne Regan. It has offered an excellent standard of childcare and education in Maynooth since 1995 and Kilcock since 2007.
Here at Kinder Crescent we are committed to providing quality care & education for your child giving you total peace of mind. We can offer your child a safe, caring & stimulating environment in which he or she can learn & grow with confidence.
Learning & Growing
Here at KinderCrescent, we know the importance of high-quality early childhood education and that is why we offer a range of learning opportunities to each child in our care. We encourage active learning and help each child to develop as competent and confident learners. We listen to and value the voice of each child and provide challenging & enjoyable learning experiences through our Care & Education programme. We use an EcceSoft Communication app to share activities, fun & learning daily with Parents.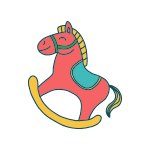 We cater for full-day care, for children aged from 1 year.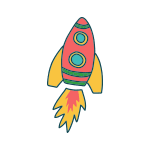 We offer a year- round service, from 7.30am – 6pm/6.15pm each day, Monday to Friday.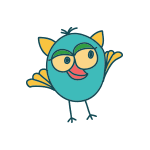 We offer free pre-school ECCE classes from September to June for ECCE eligible children.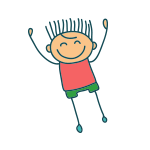 We offer a Before & Afterschool club for school going children year-round, including care during school holidays.